Spa Treatment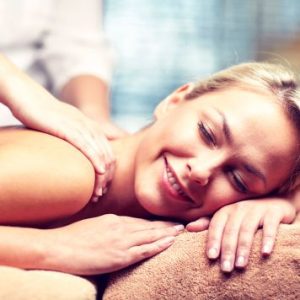 Feel like pampering yourself during your stay at Point No Point Resort?
You can book an in-cabin spa treatment with West Coast Wellness on any Monday, Wednesday, Thursday, Saturday and Sunday. Call 250.891.8300 to book an appointment.
In order to receive your preferred time and day for treatments, West Coast Wellness highly recommends booking your spa treatment prior to check in at the resort.
"We received massages last Wednesday and enjoyed ourselves immensley. Professional, well spoken, and great massage therapists. It was a great way to decompress after our wedding day. We will remember you ladies when we come for your anniversary to Point no Point"
-Katie and Tyler B, June 2019
"Thanks so much! My wife was thrilled and had an incredible massage. It was such a treat for her. And the massage practitioner was lovely and very good by all accouts."
-Paul C, May 2019
For more details or to book on-line, please visit their website: https://sookemassage.com/point-no-point.php